What Our Clients Say About Us
i am totally blown away. This software delivers more than you could imagine. I had some trouble in the beginning and got the best one on one training and new ideas to generate income. Easily worth the price and if you are really ambitious, thanks for everything.
- Tyler
Wonderful software. I tried Lots of time and money-wasting software. They just send you virus files on the internet and rubbish keygens. But with X2emails, my scrapping with easy and awesome. The best part of it is that you get great customer support. They treat you like family, unlike some hackers that pretend to be a company sharing virus files after you pay them. X2emails is great for your internet marketing They will tell you the truth. Not players like some stupid websites. My first scrape, I scrapped 7k plus emails from a page in facebook within my niche. Now that nice. I already looking forward to upgrading with them. Ago to the company for internet marketing tools.
Thanks for all your hard work and dedication!
- Leke Akinwusi
This app is highly recommended. The best email extractor I have ever use. Who looking for extraction tools, get this one! Very useful! Thank you, Zee & team. You all did a great job....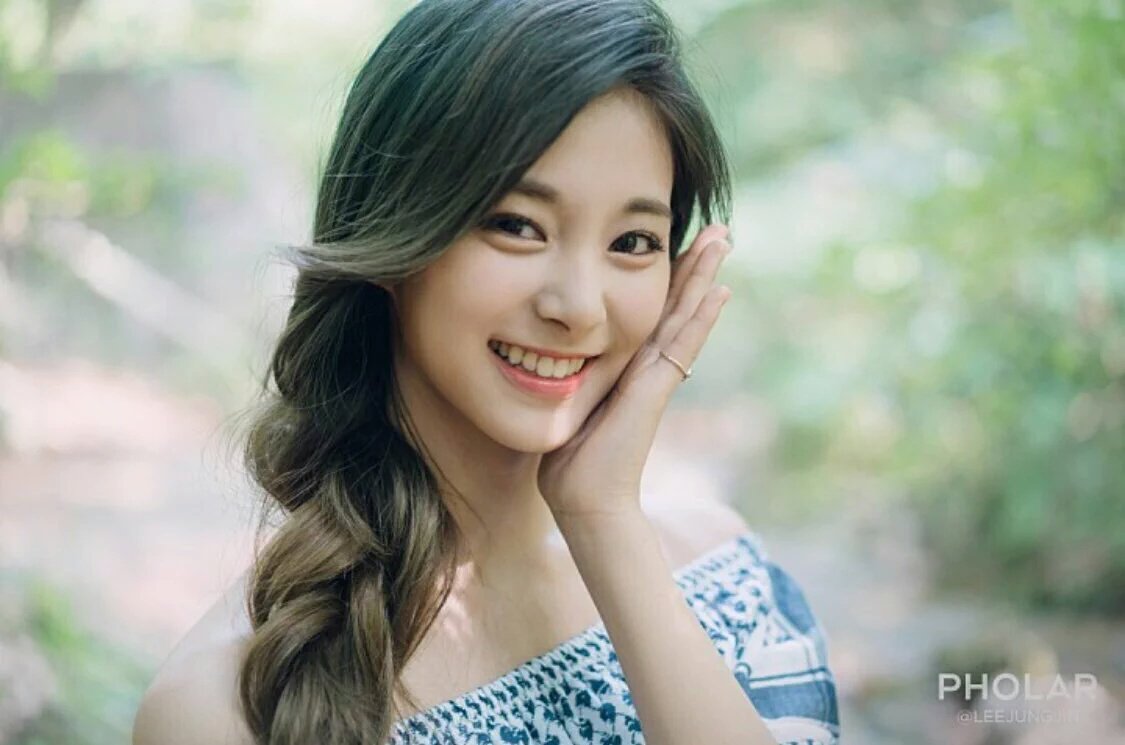 - Lina Lina
You are REALLY REALLY the best in The World Service!!! I Love You.... Guys!
- Leo Burtisan
One of the best tools out there so far I've seen Thank You so much for walking me step by step!
- Yvette Lomeli
Very good tool and what is really important to me, great support. I am very pleased with this program. It really works as it should. Thank you for your help when I needed. Good job!
- Loska Alex
I tried a lot of software like facebook audience blaster and others that scrap data from facebook pages/groups/posts. when I tried x2emails (package business) I got unbelievable results and especially in my request is converting UlDs people interested in my products to Emails that was so fantastic is % of converting is for me from 30% and more but in facebook, audience blaster is from 1% to 5% that's why I recommend business package because it's so worth it and what included in this package you'll never see in any other software because I tried all software in the net but x2emails is the best software to scrape data from the facebook.
- Abdellah Elassad